Genuine OEM Auto Parts Center In South Florida

You can trust the Gunther Motor Company as your ultimate auto parts center and resource in South Florida. You might know us because of the top-quality vehicles we've sold for more than half a century. However, we're just as good at keeping all of those vehicles running. So whether you're a do-it-yourselfer, an independent service center, or a customer looking to upgrade their vehicle with branded accessories, we've got you covered. Check out this page for more surprising insights about how you can get awesome auto parts from our team quickly and easily.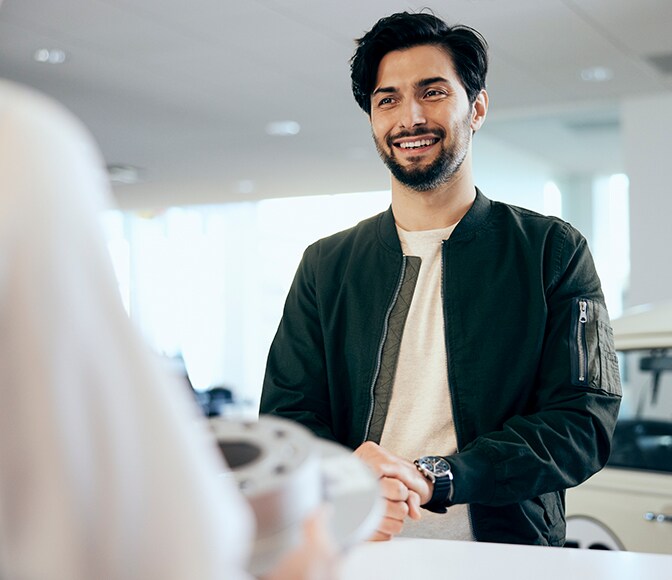 Top-Tier Talent at Our First-Rate Auto Parts Center
When you work with the folks at any of our OEM parts centers, you'll be met with courtesy, expert product knowledge, and a desire to see you satisfied. So whether you're looking for parts for your Kia, Volkswagen, Mazda, Mistubishi, or Volvo vehicle, our team can help you get what you need at a price you love. Most will be located right on the shelf. If we've got to special order something, we're happy to do it and can have it in your hands ASAP. Ask about our latest parts specials and coupons for an even better deal.
Make sure you stay clear of aftermarket parts that won't fit or will fail shortly after installation. Genuine OEM parts are always best.
We're Your Auto Parts Store & More
If you need an auto parts center that has the full breadth of service parts and accessories for your vehicle, then make sure you get to Gunther. We're proud to offer our drivers in Fort Lauderdale the right parts to keep their vehicles at their best. You can expect to find:
Tune-up parts
Brake & rotor kits
Exhaust parts
Engine parts
Transmission parts
Cooling system parts
Fueling system parts
Electrical parts
New tires
Filters
Steering system parts
Suspension system parts
Wheel, axel, & hub parts
Differentials
Interior cosmetic parts
Glass
Body parts
Hats, apparel, & accessories
Interior protection kits
Towing equipment
Exterior cargo & sport racks
And that's just the beginning. If you need it, want it, or have heard about it, we're you're one-stop auto parts shop.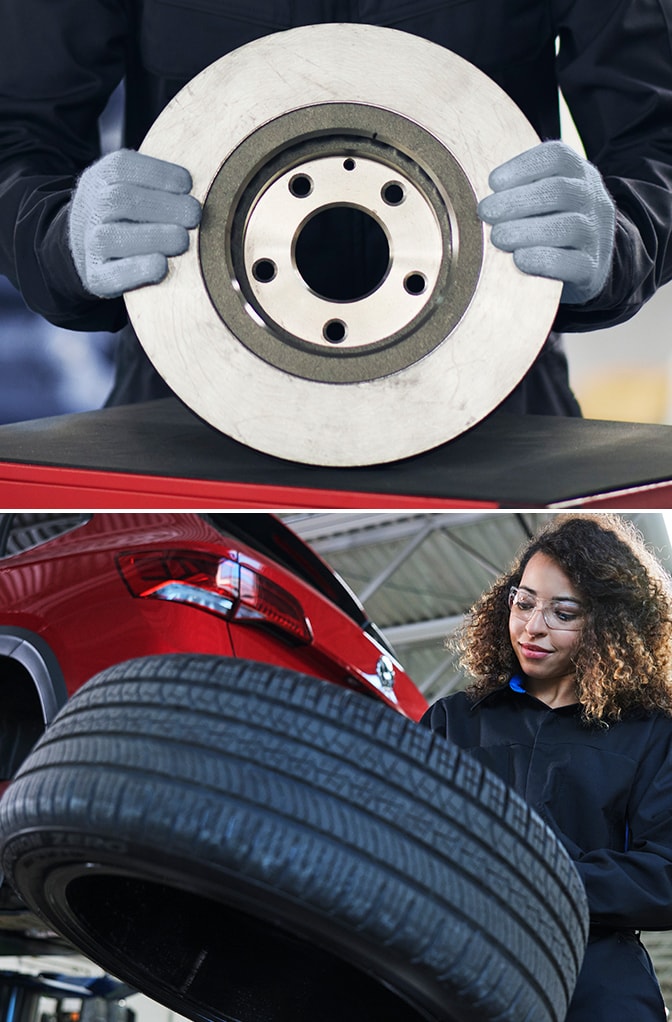 Ordering & Purchasing From Our Auto Parts Center
After you've browsed our online inventory and OEM parts specials, drop us an email, call, or swing by any of our locations to get started. As we said, we've got thousands of parts in stock, from complete engine assemblies to those plastic tabs that hold wires in place from behind your glovebox. We'll know what you're talking about no matter how you describe it. That's what we're here for and why we've trained so hard. That's what our passion is.
If you don't have the time to come in right away, we'd like to point your attention to our online ordering form. Fill it out with your basic information, your VIN, and parts requests. We'll get back to you to confirm the details and advise you when your auto parts will be ready to pick up. Ask your parts specialist about financing that might be available at select locations.