Auto Finance Center Near Fort Lauderdale, FL

Gunther Motor Company boasts a fantastic auto finance center that serves our community here in South Florida. We believe in helping as many people own vehicles as possible. Our finance team will do their utmost to try and secure you the low-rate car financing package that you deserve.
This page will discuss our vehicle purchase financing options. We offer new and used vehicle loans at competitive prices and interest rates. Our auto finance center team is also pleased to be able to help you lease a vehicle, which lets you drive a brand-new car for a low monthly payment.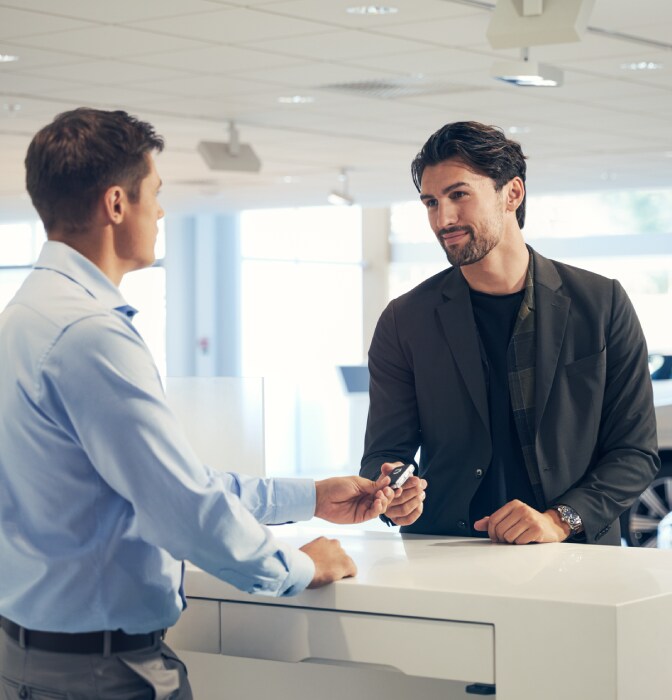 Financing a Car
Financing a vehicle is not a terribly complicated process. You'll have to supply us with your credit history and employment details, which will allow us to determine how much you can be loaned and at what interest rate. Other factors might also influence your monthly costs, such as how long you want the loan term to be. We do our best to provide competitive offers because we care about the success of our community. We engage in new car financing and offer loans for used vehicles.
The staff at our auto finance center are friendly and hard-working. They spend their days helping folks like you purchase their dream cars near Pompano Beach, FL. Visit or contact us today to discuss your situation's particulars and browse our wide range of fantastic vehicles.
Leasing a Vehicle in South Florida
In addition to low car finance rates, we offer leasing options. Leases differ from traditional car purchases because you're paying a low rate to use the car, as opposed to buying one outright.
You'll sign a lease for a period of a couple of years, in most cases. Then, you'll make a low monthly payment which entitles you to drive a brand-new vehicle from our lot. Leasing a vehicle, in other words, allows you to drive a new car for a small payment every month.
You'll have to manage a generous yearly mileage cap, but your other automotive expenses will be low: new cars generally don't have major maintenance issues, after all. When the lease ends, you'll simply bring the car back to us. This can also have the benefit of maintaining your flexibility. You can jump from a sedan to an SUV lease if your family grows, for example.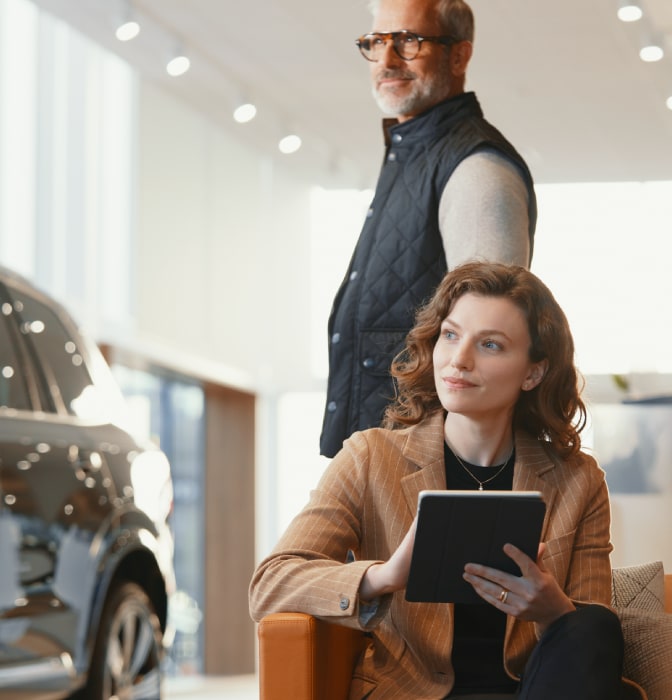 Car Finance Near Me
If you're in the market for a new or used vehicle in South Florida and are looking for a loan, you'll find that we're one of your best options for new and used car financing. Gunther Motor Company includes a range of dealerships found near Fort Lauderdale, FL. We offer vehicles from a huge variety of manufacturers, but we're consistent in other respects. Namely, we offer great rates and friendly service.
We offer excellent vehicle service in addition to competitive financing. If you need new brakes, your oil changed, or more serious repairs, be sure to reach out to us. We'll take care of your automotive woes quickly and transparently. Visit our dealership to get the ball rolling on your car financing. You can also call ahead to see what paperwork you should bring to make the process as quick as possible.