Auto Lease Center Near Fort Lauderdale, FL

Take home the car you want on terms that fit your current situation when you shop at our auto lease center in South Florida. We wholeheartedly believe in a well-rounded leasing experience that puts the customer first. Explore our all-encompassing inventory of high-quality new cars and find the design that fits you. Read on to learn more about how we can set you up with a vehicle that showcases elite strength, precision, and fuel efficiency.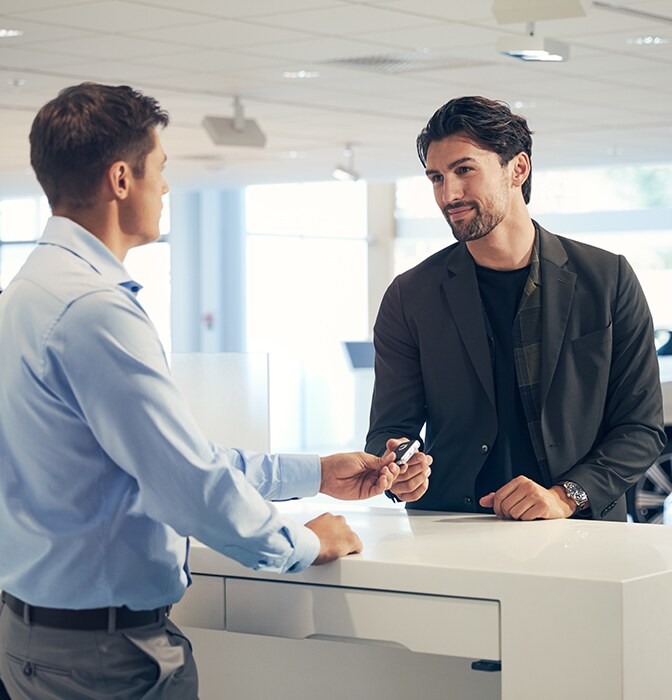 Compare Car Lease Deals Here
Our process for car leasing centers on you. Before we show you a specific car, our team will learn about you. We can do a better job of pairing you with the right car for you after we know your driving habits and how many passengers you typically have. Once we understand the requirements for your next vehicle, we'll introduce you to relevant vehicles from our extensive Gunther Motor Company lineup.
Explore a wide range of cars for lease at our dealerships. We're always excited to add new vehicles to our inventory at competitive rates. When you lease a car, you pay for the driving that you do during the lease term, instead of paying for the entire price of the vehicle. You'll enjoy the model's most recent years and first miles. If you aren't excited about owning a car for a long time, you should consider leasing your next vehicle.
Avoid worrying about depreciation by visiting us to lease a vehicle. Take your pick between a wide-ranging variety of excellent vehicles in our inventory. You'll also reduce your maintenance responsibilities since you're driving this car's first miles and not its last.
Browse Our Auto Lease Deals
Did you know that you can drive a new car now and exchange it for an even more recent release at the end of your auto lease term? While leasing, you're able to benefit from driving a car that has minimal mileage on it and plenty of modern features. Enjoy contemporary designs with advanced driver-assistance features, sleek style accents, and touch-screen displays.
Lease a car from our experts and have complete peace of mind behind the wheel. We'll show you all of the different elements that make your new car special. If you like to tow personal watercraft or carry a lot of gear behind the front seats, we'll show you how to make that happen easily.
Please contact our team near Fort Lauderdale, FL, if you have any questions about what separates our car leasing process from the competition. We love showing local drivers how they can unlock a customer-friendly driving arrangement.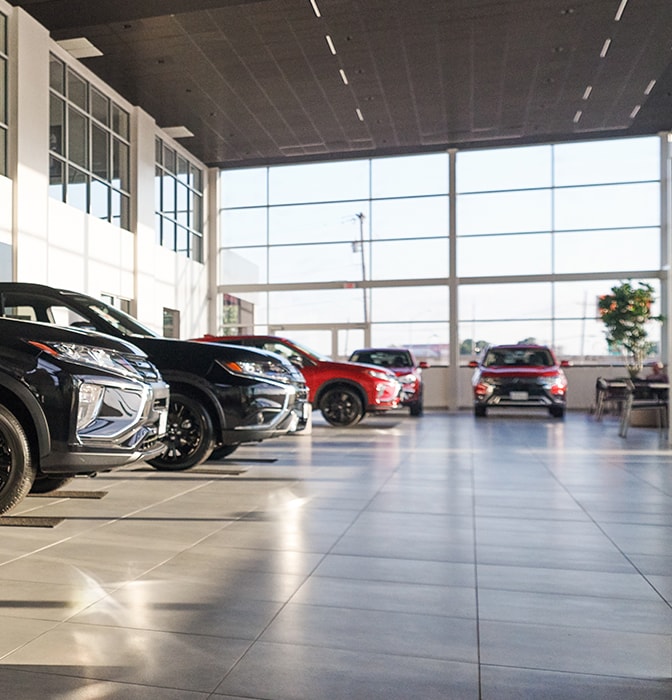 Car Lease Deals for You
If you've been looking for "car leasing near me," you could find everything you're searching for and more at one of our dealerships. Get the ball rolling by filling out our credit application online and by scrolling through the vehicles we currently have available. You can see the trim levels we have on our lot at the moment and go from there.
When you're ready to make the next move, we'll be ready too. Our experts are proud to help local drivers find the lease that suits them at our location near Pompano Beach. Join the ranks of happy drivers that aren't worrying about what to do with an old vehicle.
Take the fork in the road toward a short-term car commitment at our auto lease center. Future you will thank you. And in many miles, when it's time to move on, you'll be able to do so without any hassle. That's the difference between leasing from the Gunther Motor Company and buying from somewhere else.