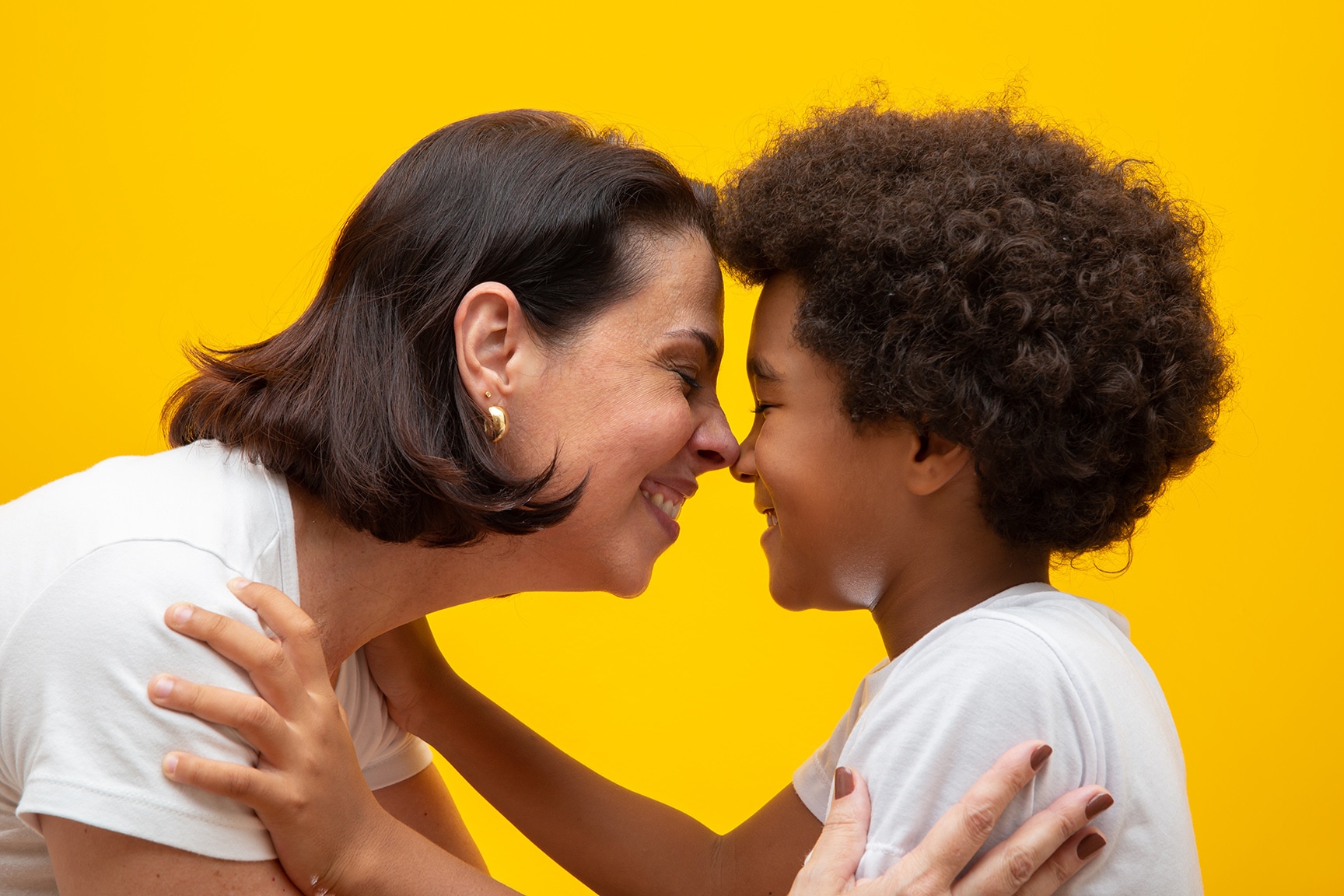 FORT LAUDERDALE, Fla. - April 22, 2020 - Gunther Motor Company announced it would be presenting 4KIDS with a gift of $10,000 in support of their work within South Florida community during COVID-19. 4KIDS 
With a strong philanthropic presence in the south Florida community for 50 years, Gunther Motor company and the Gunther Family have been working diligently to support all avenues affected by COVID-19. "These are unprecedented times, and a time when many are in need. Almost every American man, woman and child has been effected by COVID19. 4KIDS South Florida helps the most vulnerable: our community's youth. Every kid deserves a happy place to call home. We are glad to support 4KIDS and help make an impact on a child's future," said Joe Gunther, IV, Vice President of Gunther Motors. Since their establishment in 1970, Gunther has supported such organizations including, Joe DiMaggio Children's Hospital, the Food for the Poor, SOS Children's Village, and the National Pediatric Cancer Foundation, among others. 
4KIDS was stared in 1997 and provides services to children and young adults from South Florida to the Treasure Coast. 4KIDS is a place of hope and rescue for many who are defenseless. This donation comes at a time when the financial needs of many organizations are beginning to feel the effects of the cancelled events and fundraisers. "We are so grateful for your timely gift during National Child Abuse Awareness Month, right on the heels of May being National Foster Care Month," said Else Engel, of 4KIDS. As a father to young children himself, Gunther feels the need now more than ever to get involved. "These are kids in our own backyard that need our help and to be given a second chance," said Gunther. 

About Gunther Motor Company
Gunther Motor Company is owned and operated by the Gunther Family and has been selling and servicing cars in South Florida since the 1960s. The company has Volkswagen, Volvo, Mazda, KIA, Mitsubishi, and used car dealerships located throughout South Florida. The dealership is now in their third generation of family members working for the organization.

About 4KIDS
Since 1997, 4KIDS has been providing hope, homes, and healing to children and young adults in crisis across South Florida and the Treasure Coast. Since its start 4KIDS has impacted the lives of over 28,000 kids who needed a place to belong.