Shop By Model
No models were found for this category.
OUR LOCATIONS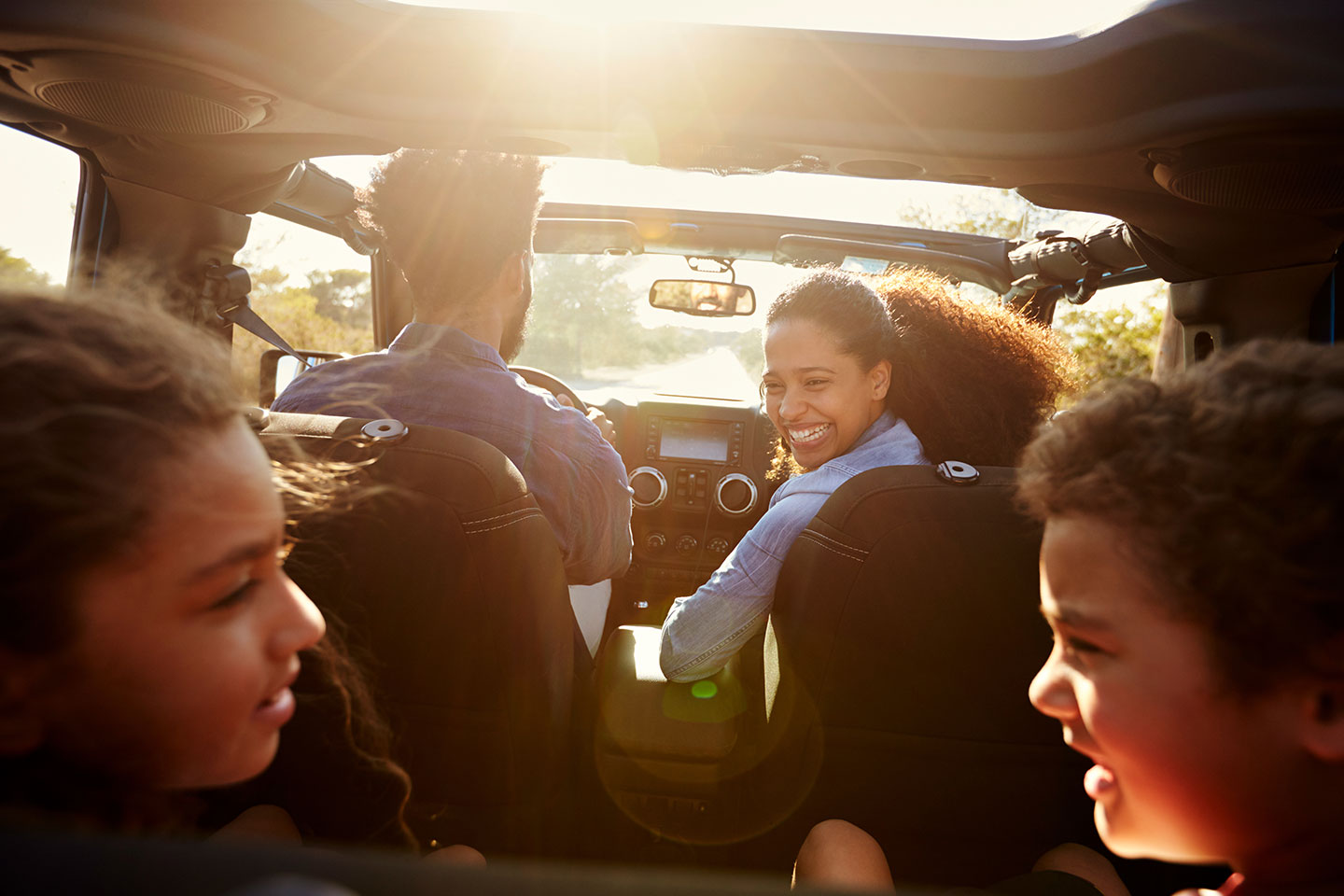 Why You Should Stop by Gunther Motor Company
Many Gunther stores offer new and used cars for sale, financing, service, and parts. Our goal is to make car shopping easy and stress-free. We do that with the Gunther Plus program that includes no-worry maintenance and our guaranteed lowest price.
New Car Dealer In South Florida
Our various Gunther Automotive locations are here to help you find a new car you'll love. We are proud to offer new cars inventory from Kia, Mazda, Mitsubishi, Volkswagen, and Volvo Cars.
If you want to compare Volvo XC40 Recharge vs. Mazda CX-50 differences in price, specs, features, performance, and cargo room, then our Volvo Cars and Mazda dealerships are here to help.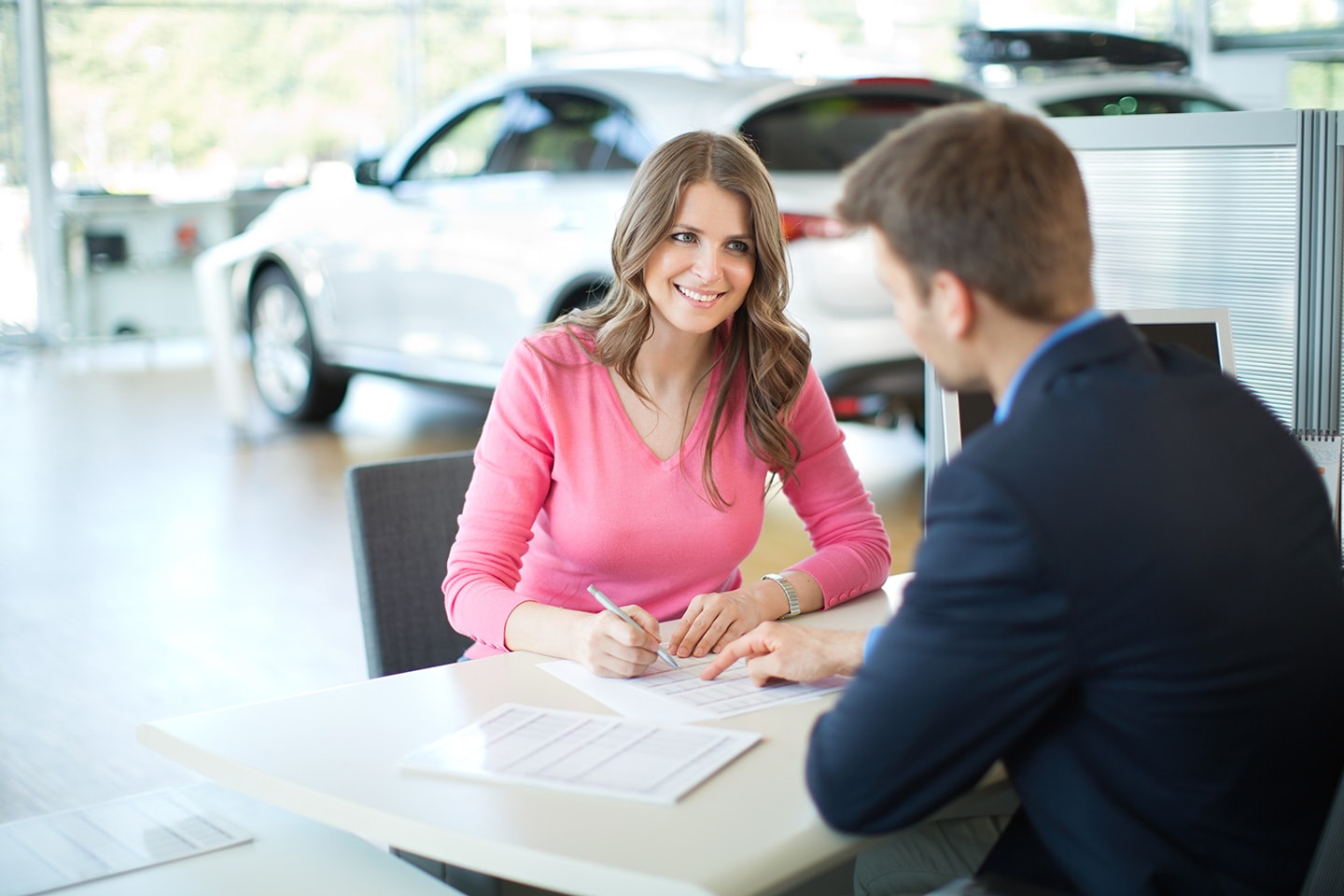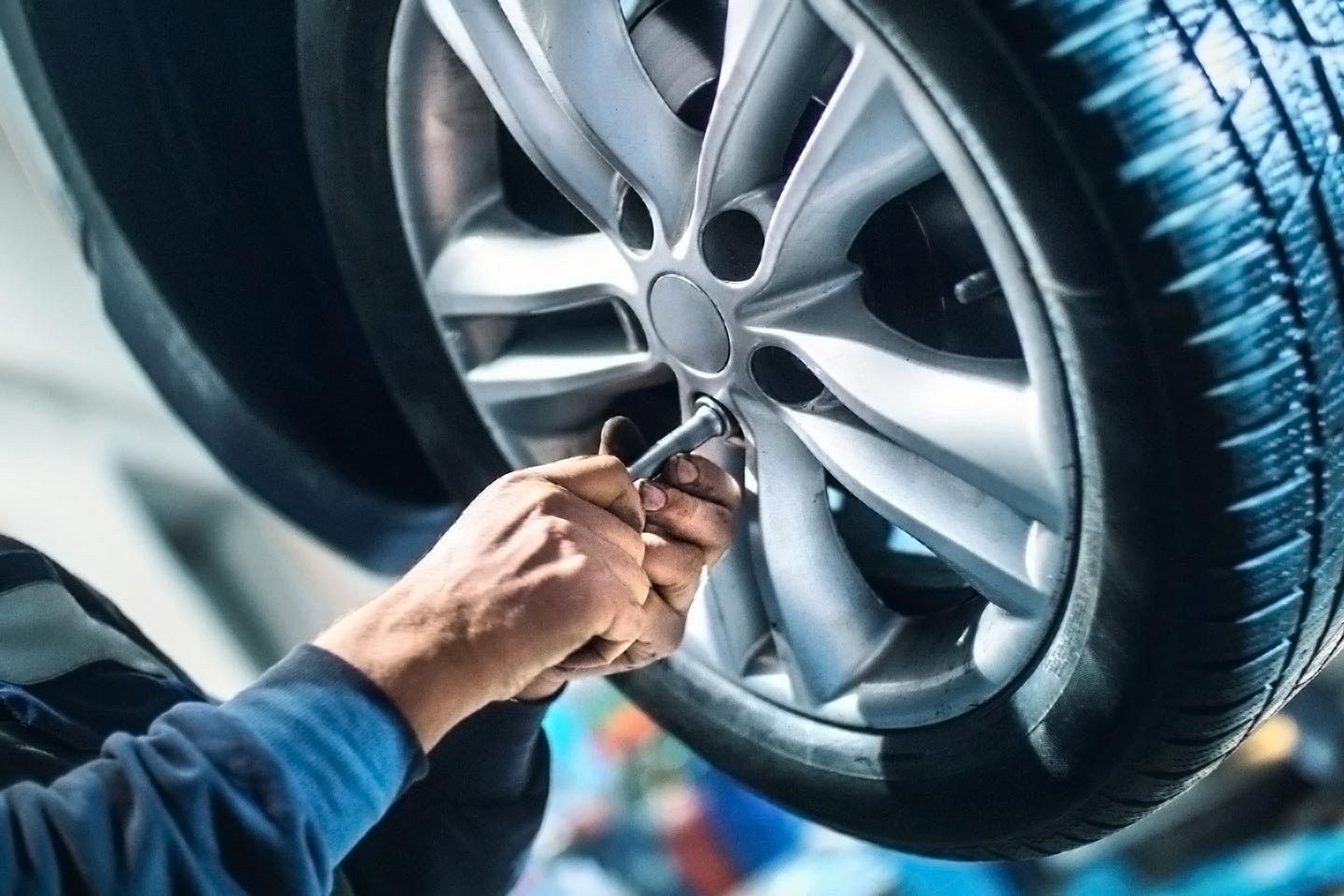 Gunther Motor Company Electric Car Dealer
We don't just carry gasoline-powered cars for sale. We also have a large selection of new Volkswagen electric cars and Volvo electric vehicles. If you are deciding between the VW ID.4 EV vs. Volvo C40 Recharge, our electric car dealers can assist you with either of these popular new EVs for sale.
Used Car Dealership Near Fort Lauderdale, FL
Along with popular used cars for sale from Kia, Mazda, Mitsubishi, Volkswagen, and Volvo Cars, we also carry a wide range of pre-owned vehicles and used SUVs from other top manufacturers. Drivers choose the Gunther Auto Group because we offer competitive trade-in value for your used car for sale.
When drivers come to one of our dealerships looking for a late model used sedan, we often tour them through our certified pre-owned vehicles for sale. CPO cars share many features and comforts as the latest model to roll off the line without the new car price. Ask our team about how a used car becomes a Gunther Automotive certified used car.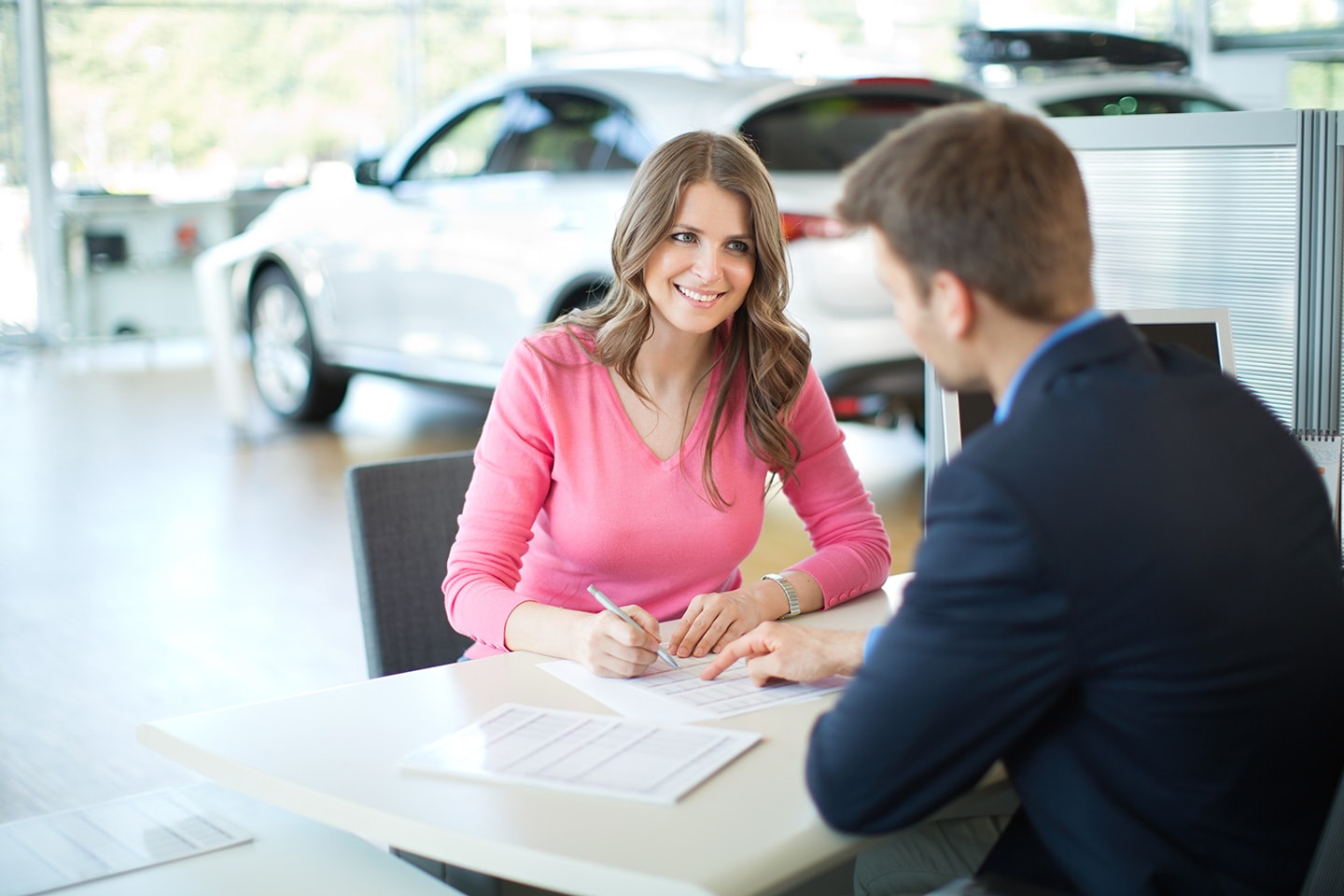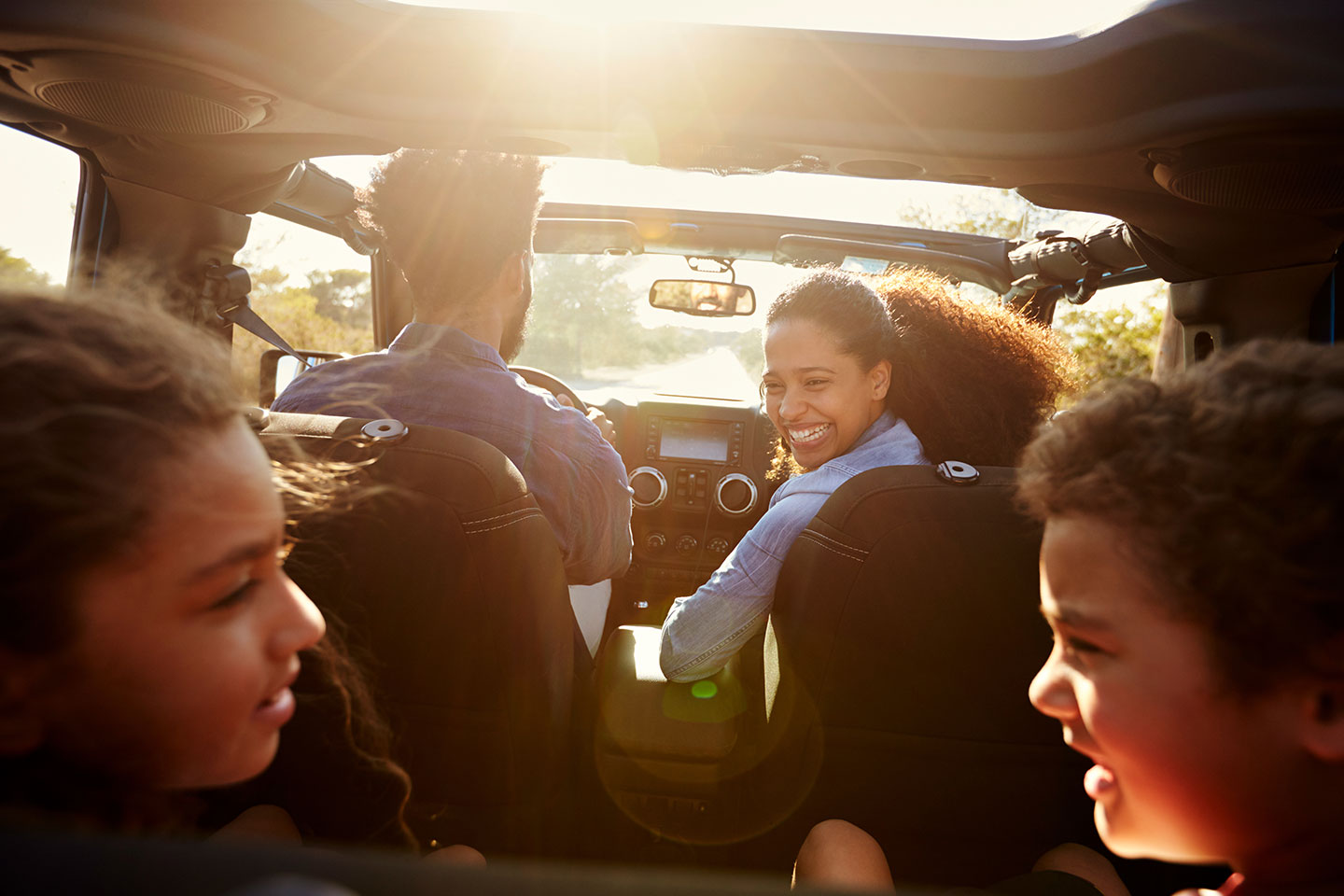 Car Repair Service
The best way to get the most enjoyment, performance, and miles from any of our new car specials is with professional auto repairs that follow the car maintenance service and oil change schedule set by the factory.
Our dealerships provide state-of-the-art service departments with teams of certified technicians who are specially trained to maintain your particular make and model vehicle.
Gunther Service Specials and Oil Change Coupons
When it's time to bring your car in for an oil change, tire rotation, brake inspection, or a new set of wiper blades, our service specials and discounts on auto repair are here to help you save.
We know that bringing your car in for service can be inconvenient, but our extended business hours and service coupons help you keep your vehicle running at optimum levels. Before you schedule a tire installation, see if there's a wheel and alignment coupon on our website.
Car Financing Near Pompano Beach, FL
The finance departments and lease specials at our Gunther Motor Company locations are designed to help you save on new car finance rates. To get pre-approved for $0 money down lease deals and custom finance offers, submit a credit application through the Gunther Auto Group location nearest you.
While we review your credit history, feel free to play with our payment calculator to get a sense of what your loan might be. You can also see how increasing the size of your downpayment decreases your monthly payments.
If you have questions about the pros and cons of buying vs. leasing, our team wants to make sure you understand all of your options and the benefits each strategy offers.
What Is Gunther Plus?
Gunther Plus is another way the Gunther Auto Group makes it easier to buy a car. You can browse our full inventory right here on our website from the comfort of your home. Scroll through pictures, and read window stickers and vehicle histories to know the car you're getting is the car you want.
After you pick out your next new car, submit a credit application and tell us how much you plan to put down at signing. We guarantee our offer is our lowest price.
We remove the stress of buying a car by including a three-year/30,000-mile complimentary maintenance plan with all of our new and used cars for sale.