National Christian Foundation & Volunteer Florida Foundation Donations

The Gunther Motor Company is proud to be a significant employer in the Fort Myers area and a place where locals come for lease deals and service specials, but beyond our dealership's doors, we look for other ways to contribute to the local community.
After the devastating impact of Hurricane Ian, our communities, friends, and neighbors needed help. We were proud to extend significant donations to support hurricane relief efforts across Florida, most notably in the Fort Myers area.
In particular, we contributed to the National Christian Foundation and Volunteer Florida Foundation to support both organizations' heroic work to alleviate the staggering amount of damage left in Ian's wake. We know the losses we've endured and the rebuilding we face. But this is when we come together and rebuild.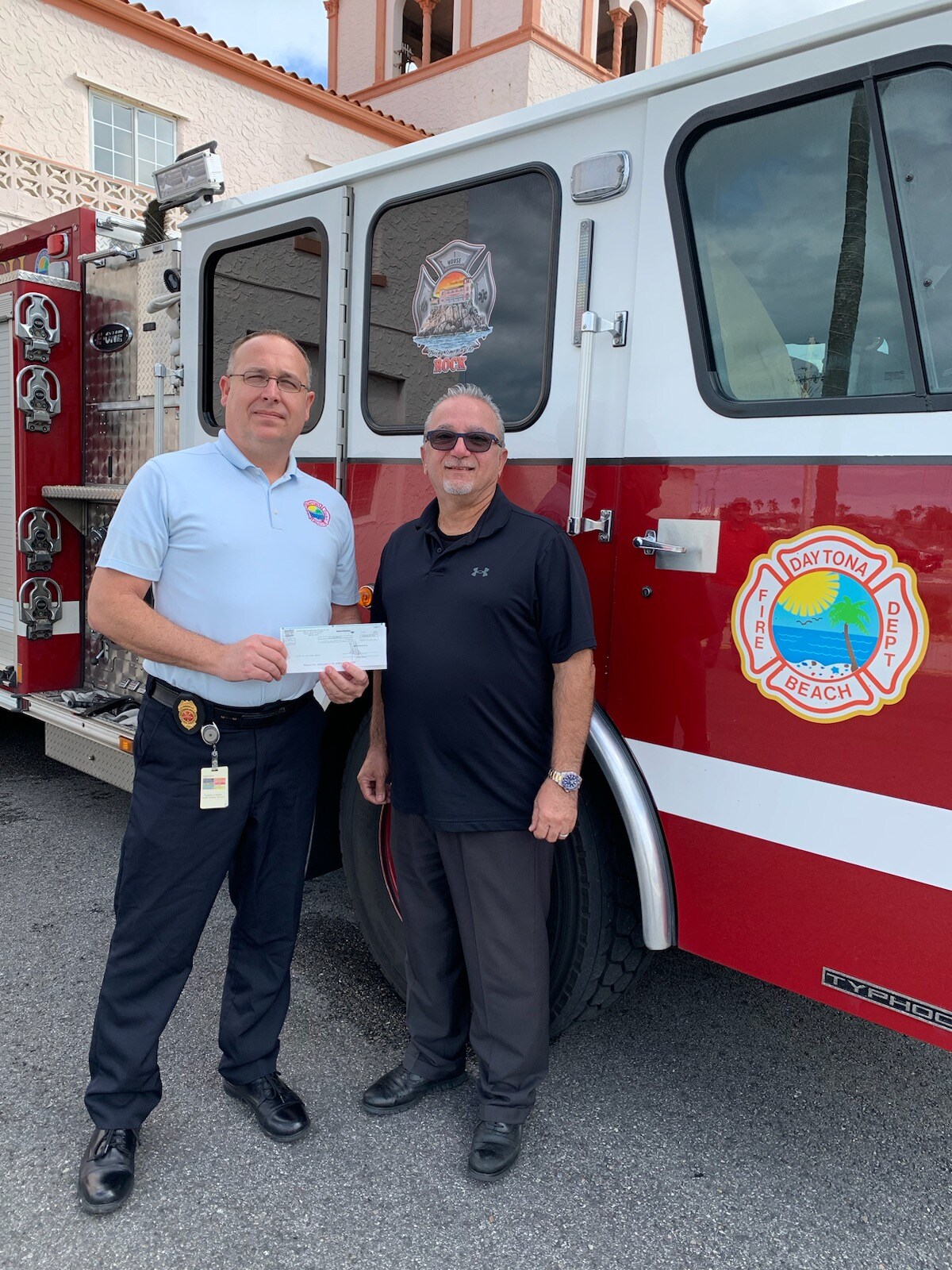 Gunther Motors Supports the National Christian Foundation
The National Christian Foundation works tirelessly to mobilize resources for communities and victims of disasters and emergencies. The NCF has a Giving Fund to help with Hurricane Ian disaster relief. Our auto group chose to donate $50,000 to Hurricane Ian Disaster Relief and Crisis Fund, #294210.
If you're reading this long after the news has stopped covering Hurricane Ian, the need for support continues. The NCF always accepts cash donations and non-cash assets to help previous, current, and future crises.
Gunther Motors Supports Volunteer Florida
Volunteer Florida's mission is to promote disaster resiliency and advocate for volunteerism in Florida. The agency excels in mobilizing volunteers, coordinating donations, and finding solutions before, during, and after disasters in the Sunshine State. It was our privilege to donate $50,000 to the Volunteer Florida Foundation, which manages the Florida Disaster Fund.
When emergency management was needed after Hurricane Ian, Volunteer Florida stepped in to help those needing water, food, housing, medical attention, and financial assistance. It's a time for rebuilding, and Volunteer Florida has systems and resources in place to provide the help communities need. Volunteer Florida provides many ways to volunteer and #serveFL.
Make Your Donation to the Florida Disaster Fund
The Florida Disaster Fund was established to assist Florida's communities as they recover from disaster and respond in times of emergency. If you would like to help support this private fund, you can contact our dealership or donate to Volunteer Florida directly.
Gunther Motor Company Cares
We could make such sizable contributions to the National Christian Foundation and Volunteer Florida because of the continued support of our loyal customers. When you purchase new automobiles and parts from a Gunther dealership, your patronage allows our business to grow, thrive, and help others.
Our auto group is proud to support the organizations that provide aid in times of crisis and impact lives daily. We recently sponsored $60,000 to the Stars and Strings event hosted by Audacy, a mental health initiative to aid veterans impacted by PTSD and traumatic brain injuries. Due to its importance, a portion of the funds are sponsored to Wounded Warrior Project® (WWP).
If you have an upcoming event or cause that needs our help, we invite you to apply for sponsorship assistance. The Gunther Motor Company is proud to lend various resources to many local charities and organizations throughout the community.